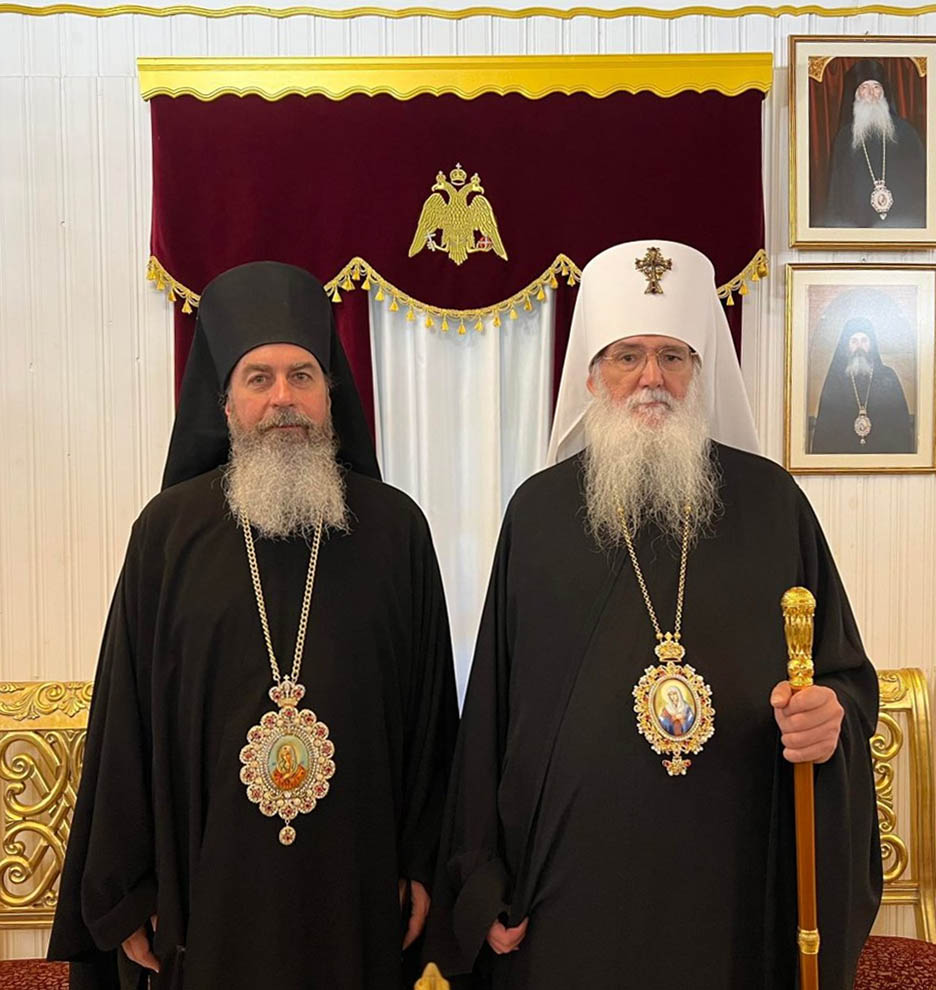 "At the November 2021 meeting of the Holy Synod, at the proposal of Met. Cherubim, the Diocese of Illyricum was established as an Archdiocese, and Bp. Irineos of Illyricum was elevated to the position of Archbishop and entrusted with the continued care of the faithful in North America."
https://www.avlonasynodusa.com/2021/11/ ... rchbishop/
Bio of Archbishop Irineos :
"Archbishop at Holy Annunciation Orthodox Church – Liberty Hill, TX
Father Irineos was tonsured a reader in the Holy Metropolis of Ecuador and Latin America by Metropolitan Chrysostomos in February 2014 and was assigned to North America as a Missionary Lector. With the opening of St. Andrew Orthodox Mission, he was elevated to the order of Subdeacon in January 2015. In June 2015, he was tonsured a Rassophore monk. During a visit to the synod in Greece in November 2015, Fr. Irineos was ordained deacon and then priest by Metropolitan Angelos. In order to meet the needs of the growing mission to North America, Fr. Irineos was consecrated as a Vicar Bishop to Metropolitan Angelos, responsible for the North American Mission. In 2021, the Holy Synod elevated Bp. Irineos to the rank of Archbishop and entrusted him with the care of the faithful in North America. Raised in the Lutheran faith, Father Irineos converted to Orthodoxy in 2005."